About
I am an experienced software engineer and IT project manager in leveraging agile framework to provide a robust result with excellent quality software. Collaborative working and thinking to further improve the overall value proposition of the software. Strong problem-solving skills and good at programming with PHP, Vue JS, Laravel Framework, Java, Restful API, Swagger, AWS Platform, MySQL and PostgreSQL etc.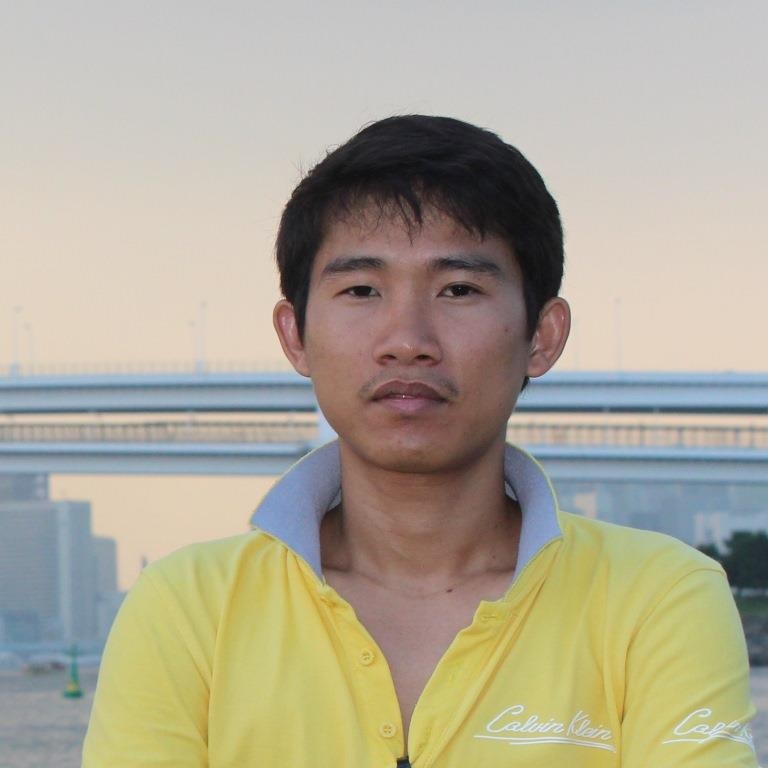 Software Engineer & Project Manager.
Beside software engineer and project manager, I am also freelance developer which work with variety of responsible such as design software architecture, team building, technical lead, etc. In the past two years, I also join the database filed which I manage to learn more about PostgreSQL as a developer and administrator.
Birthday: 03 Jan 1989
Website: www.sethathay.com
Phone: +855 69 623 652
City: City : Phnom Penh, CAMBODIA
Age: 32
Degree: Master
Email: sethathay@gmail.com
Freelance: Available
Currently, I am working as database developer and administrator at general department of taxation. Beside my full-time work I also did some freelance projects which mostly web-based application. I have desired to learn and experience new technologies and I am a result-oriented person. :)
Facts
Below are the statistic of number my work result :)
Skills
Hard & Soft Skills
Agile Methodology (JIRA, Clickup) 80%
Research & Development 90%
Resume
Experienced Software Engineer and IT Project Manager in leveraging agile framework to provide a robust result with excellent quality software. Strong problem-solving skills with numerous of programming languages. To see more detail Click here
Sumary
Setha Thay
Innovative and deadline-driven Software Engineer with 10+ years of experience designing and developing web-based application from initial concept to final, polished deliverable.
National Road #4 Pshar Kambol, Kambol, Kambol, PHNOM PENH
(+855) 69 623-652
sethathay@gmail.com
Education
Master of Computer & Information Engineering
September 2011 - August 2013
Inha University, Incheon, SOUTH KOREA
Research studied of recommendation system by applying social relationship criterias to improve performance of traditional method, and evaluation with other customized method.
Bachelor of Computer Science
October 2006 - March 2010
Royal University of Phnom Penh, Phnom Penh, CAMBODIA
Studied fundamental architecture of computer, basic & advanced computer programming, network & server configuration, and practical software engineering
Professional Experience
Database Developer and Administrator
April 2019 - Present
General Department of Taxation, Phnom Penh, CAMBODIA
Coordinate with software developer to analyze and design efficiency database structure in order to bootstrap database performance
Monitor, protect and maintain health of data in production database server
Research studying on recent database technologies for applying and matching current situation of business requirements
Design high availability architecture for database server
Assistant Project Manager
August 2018 - April 2019
vCargo Cloud Pte Ltd, Phnom Penh, CAMBODIA
Coordinate and communicate with all respective government agencies involved in Cambodia National Single Window (CNSW) project
Planning and updating project progress to internal and external parties
Make sure project timeline meet, and ensure productivity and efficiency team were made with good quality
Be able to bring the project to the stage of User Acceptance Test
Portfolio
All
Web App
Mobile App
Teaching
Services
With trust and satisfying from happy clients who use my services, I am proud to be the partner for your business. I am ready to assist you.
A digital solution for your business in the smart technology era. Bootstrap and fasten your business to market.
Work as your partner to understand your Pains and suggest your Gains. Consult to open your way to digital market for increasing your sale.
Sharing knowledge and experiences always be my dream. I have done a few teaching classes for university student and enjoy sharing real-world experiences
Testimonials
Setha-san, it was very pleasant time to work with you. I am the kind of person who cares very details and small notice. But you were always meeting my points, I mean all. Thank you very much, if you were not the person in charge, I guess the system was getting worse. I was very happy to have you in this project, appreciate it Setha-san.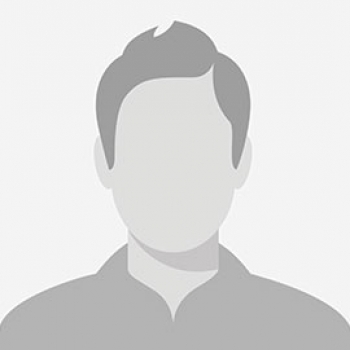 Masashi Matsuda
CEO & Founder
I've worked with Setha during almost two years at KhmerDev, he is a great Project Manager, aware about what a deadline is and very strong technically especially in PHP which gives him a true relationship with his team member. I would confidently work with him again if I have the opprotunity !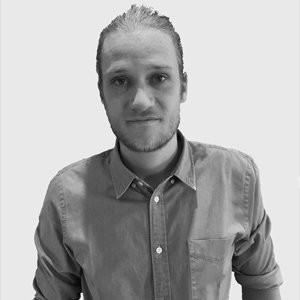 Edouard PAGNIER
DevOps Product Owner at Richemont
Setha was my team leader when we were working at khmerDEV company about two years together. Before he was promoted as a team leader, he was a senior developer of the company. His coding and problem solving skill were really good. He was a good mentor and really helpful. He really cared about the project he was working on more than his own free time and relaxation. I strongly recommend this guy to any employee who looking for a strong candidate with the same skill as him.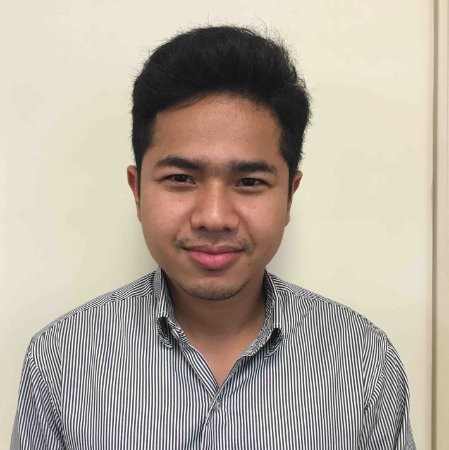 Piseth Ky
Software Engineer at Kronos
Setha is not only a very good and smart student but also a very good and passionate person with his career in the Computer Science field. He is a curious and fast learner with new technologies and framework. Moreover, he did a very good job in management skill using agile methodology and acting as a very manager within the team he managed. He is a very active person in team for solving problem.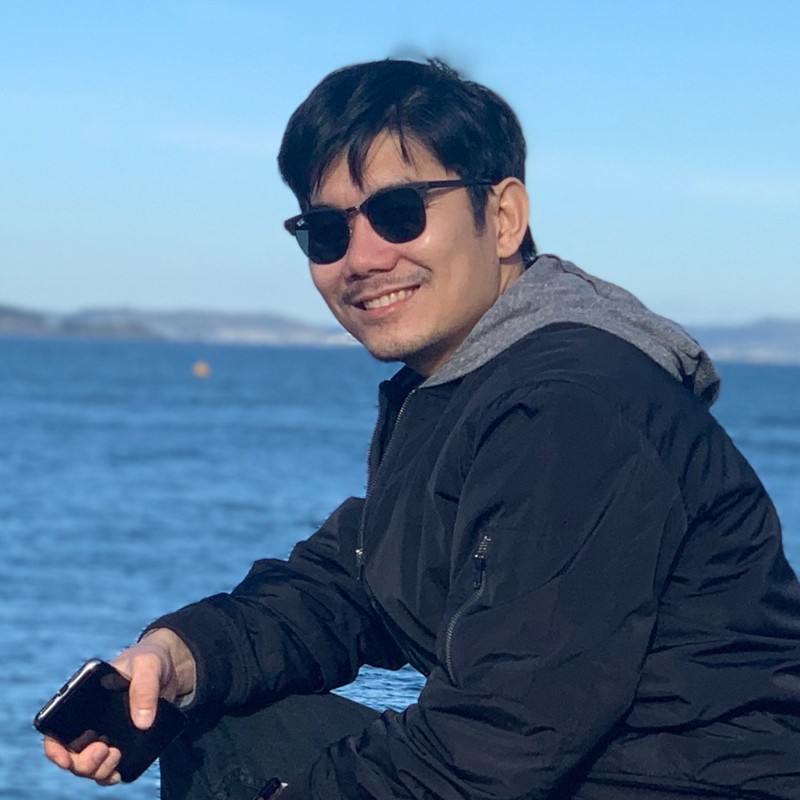 Kimtey Chav
Software Engineer at Intuit
He was an assistant Project Manager and the Head of the Office in Phnom Penh. He was not only a great team player but he was able to perform as a leader and produced results better than any other employee in his position. He was responsible, punctual, and extremely bright. He brought forward all the good qualities from his team and developed a system through which we could easily analyze the performance of every individual in his team.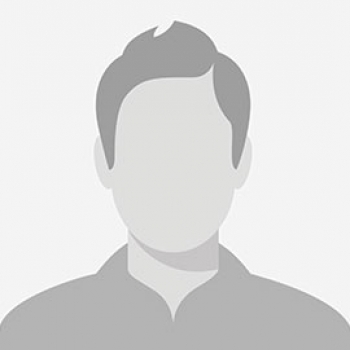 Sathasivam K
Business Development Director
Contact
Location:
NATIONAL ROAD #4, #14 PHSAR KAMBOL · KAMBOL · KAMBOL · PHNOM PENH, CAMBODIA
Email:
sethathay@gmail.com